PICO-8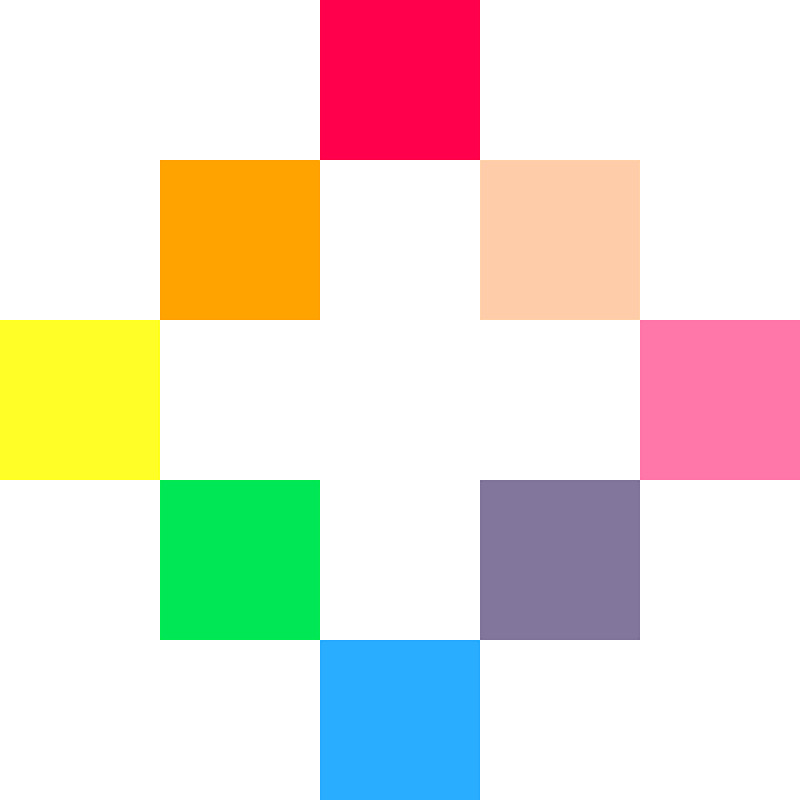 Guide
Guide Home
---
Guide Categories
Beginner Friendly Browsing
Audio
Colors
Commands
Controls
Editors
Getting-started
Loops
Lua
Maps
Math
Memory
Save-export
Screen
Shapes
Sprites
System
Tables
Variables
---

Official Manual
The Official Manual is provided here for quick access. Our specific guide pages will also direct you to specific relevant sections of the Official Manual.
---
LOAD
load [game_name]
Loads the game if that game file is in the folder already open.
Use Tab on the keyboard to help auto-complete game file names.